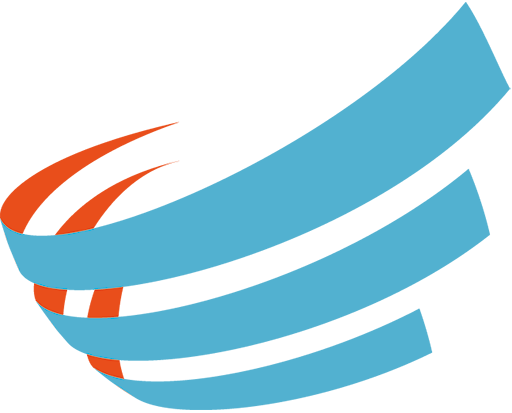 Dear valued partner,
Let me have your attention to the following information bulletin.
Please be advised that due to the COVID-19 situation HEC-HOLLAND has decided to take precaution measurements to safeguard/guarantee our services.
As per the yesterday's official Governmental instruction we have changed as per immediate effect several policies and procedures.
The most important measurement is that we have decided to split our full team in separate teams who every other day work from home or office, or alternatively due to strategical importance completely from home.
During our work we are operating from separate rooms and no joint lunch and/or activities are being executed, the same will count for private affaires. Furthermore, will our offices being cleaned several times a day to minimize any infection risk.
Within this period there will be no changes in the team formation to guarantee the health conditions and possible cross contamination.
In case of any health issue the team member stays home and will visit the doctor / health authorities in order to be declared free of disease before getting into his/her team.
All travel schedules have been cancelled till further notice, and no external persons are allowed to visit our premises.
This measurements have for us as team some consequences however we need to make sure that we can guarantee our business activities.
The current restrictions are valid up until 3rd of April included and can be changed in case of need or as per our Governmental Instruction (RIVM).
If you have any questions pertaining the above information than please do not hesitate to contact us for further information.
Kind regards,
Eugène Lurkin
Managing Director