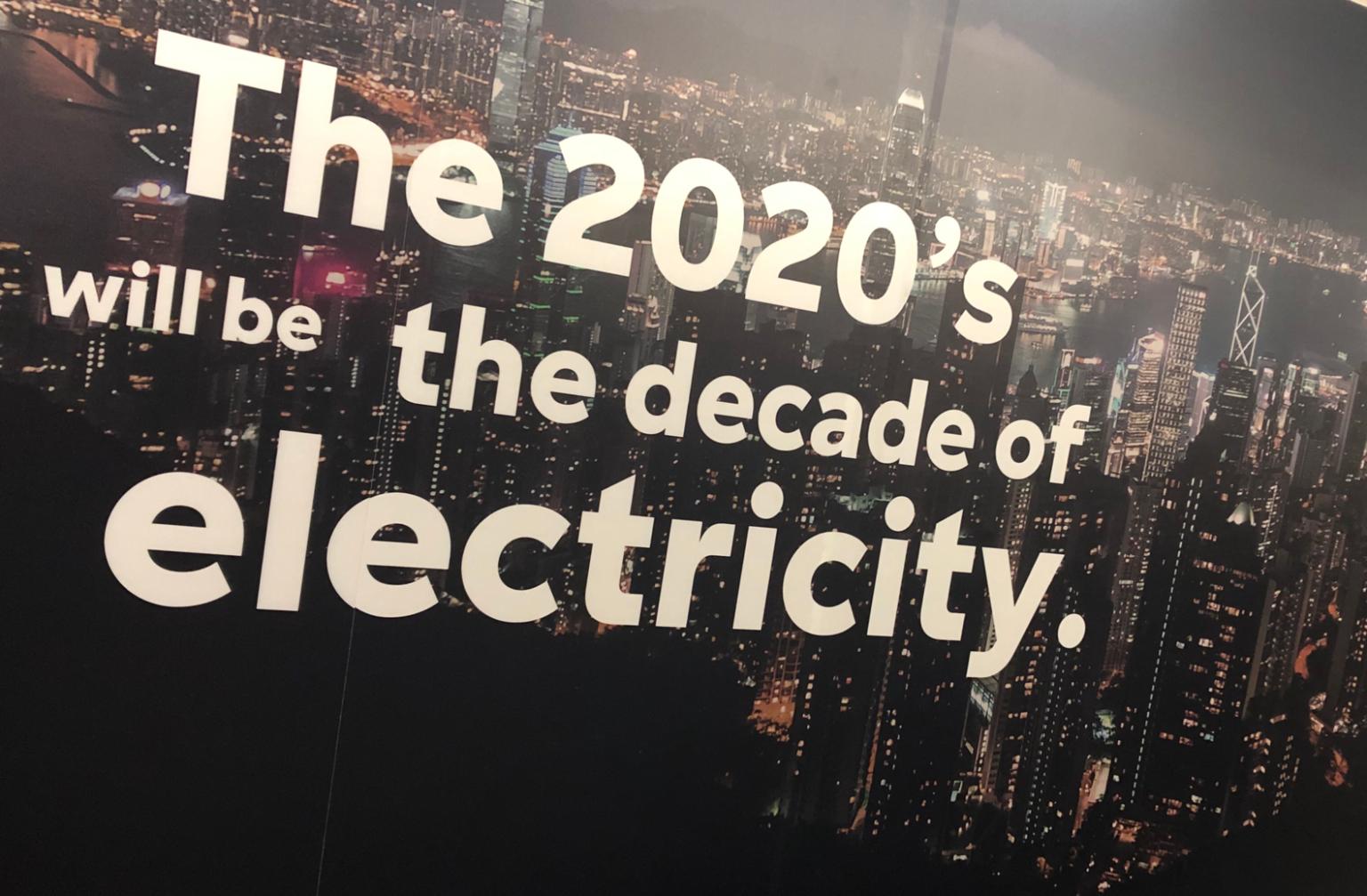 Arnhem, 7th of October 2019
Renewable energy
It does not surprise you that the coming decade will go into history books as the 'decade of electrification'. Many projects are being launched or being put on the drawing board, either on- or offshore renewable energy such as windfarms, hydro power, (concentrated) solar photovoltaic power and other alternative sources towards the current used ones. All having one focus that they should take over and replace the current fossil fuel power sources and reduce our footprint on mother Earth.
Power generation
Electrification across key end uses leads to a doubling of electricity demand by 2050. This is particularly driven by increased demand in buildings and a shift towards electricity as an energy source in for instance road transportation. Wind and solar are rapidly gaining share in the capacity mix and already accounted for more than half of net capacity additions in the past few years.
Renewable generation is projected to account for more than 50% of the total power generation post 2030's. This marks a clear trend break from historical fossil fuel-based generation.
Electric transportation
As the role of intermittent resources in total generation increases, power systems will see strong growth balancing needs, particularly when solar and wind generation combined reach a share beyond 30% commented by McK. 2 Key reasons are the costs versus effectiveness on renewables, which are getting more in favor towards fossil fuel – building solar or wind capacity becomes more of interest. At the same time the costs on storage capacity and the innovation on other storage capacity will decline further, which makes it interesting to switch a big part of road transportation to electric, either passenger cars or trucks within the next 5 to 10 years from now, thus within the 2020's.
Sizable production capacity
Yet, after the first decade which nearly ends – 'the progress on shifting towards renewables' – are we entering into the second phase, namely the real shift – 'decade of electricity'. Political forces need to take decisions and steps to clear the road to start up the big projects. We are facing some challenging times where some cable makers having difficulties to make the right choices, this in order to be prepared for the years to come.
Our conclusion: For now, there is a strong believe of having an overcapacity on the production of power cables in the market, but viewing the above aspirations – one thing is according us for sure – sizeable production capacity is required to achieve the ambitions for the biggest energy transition we have ever challenged.
Comment or contact?
Do you want to leave a comment on this post or ask a question? Feel free to contact us!