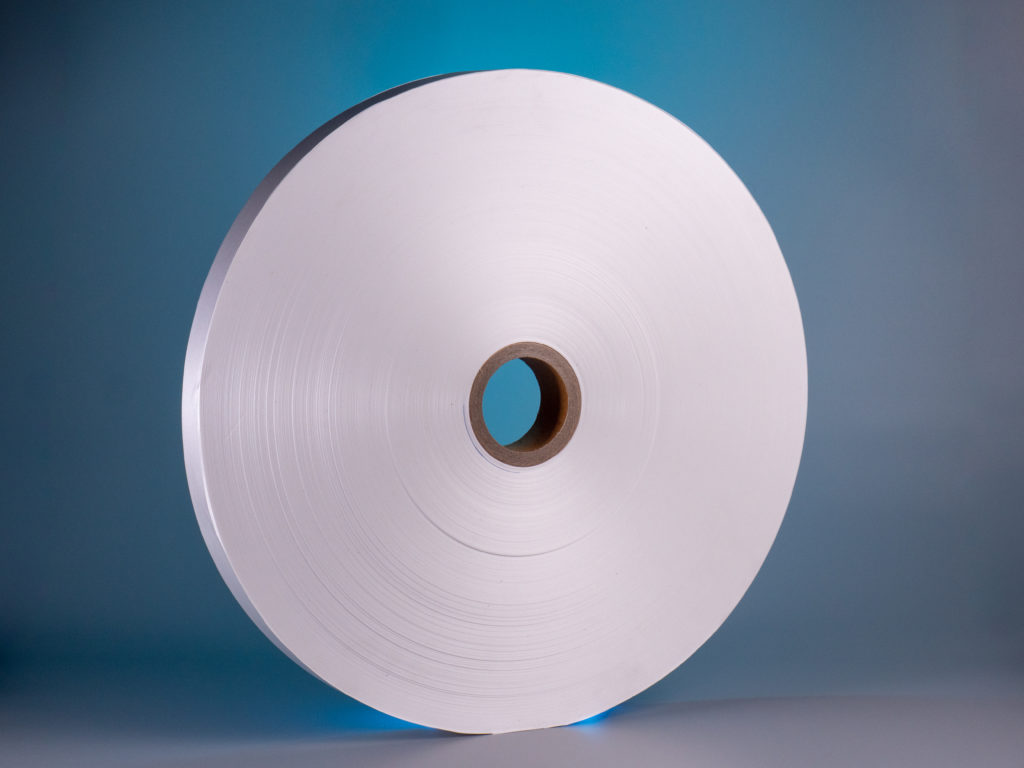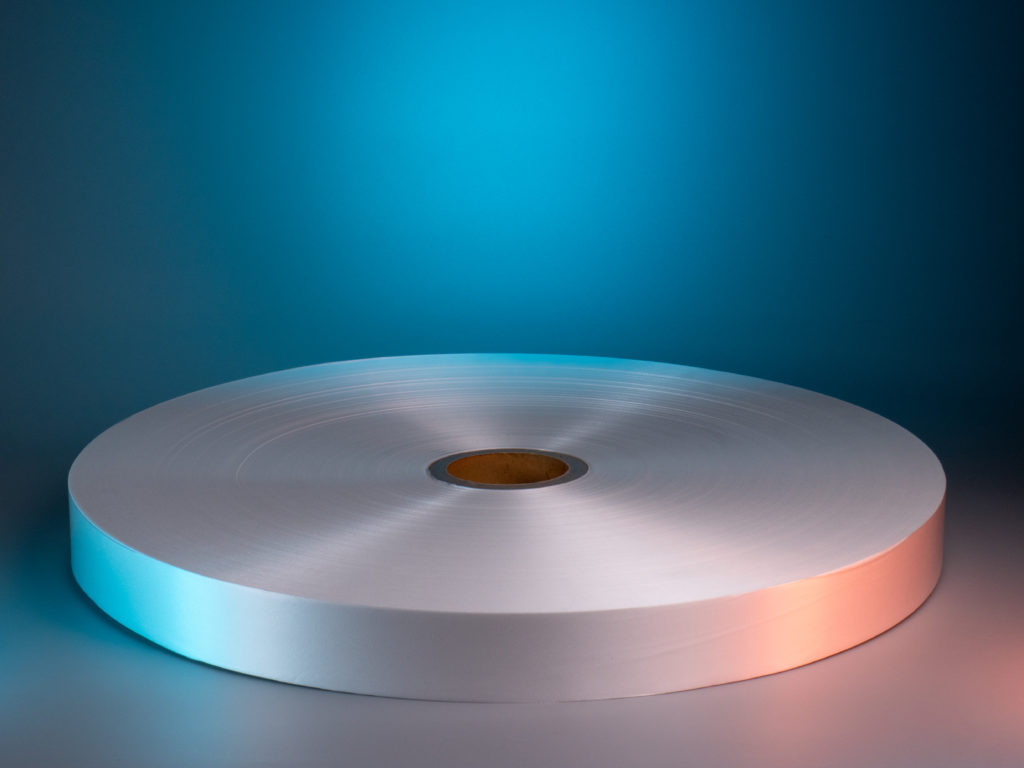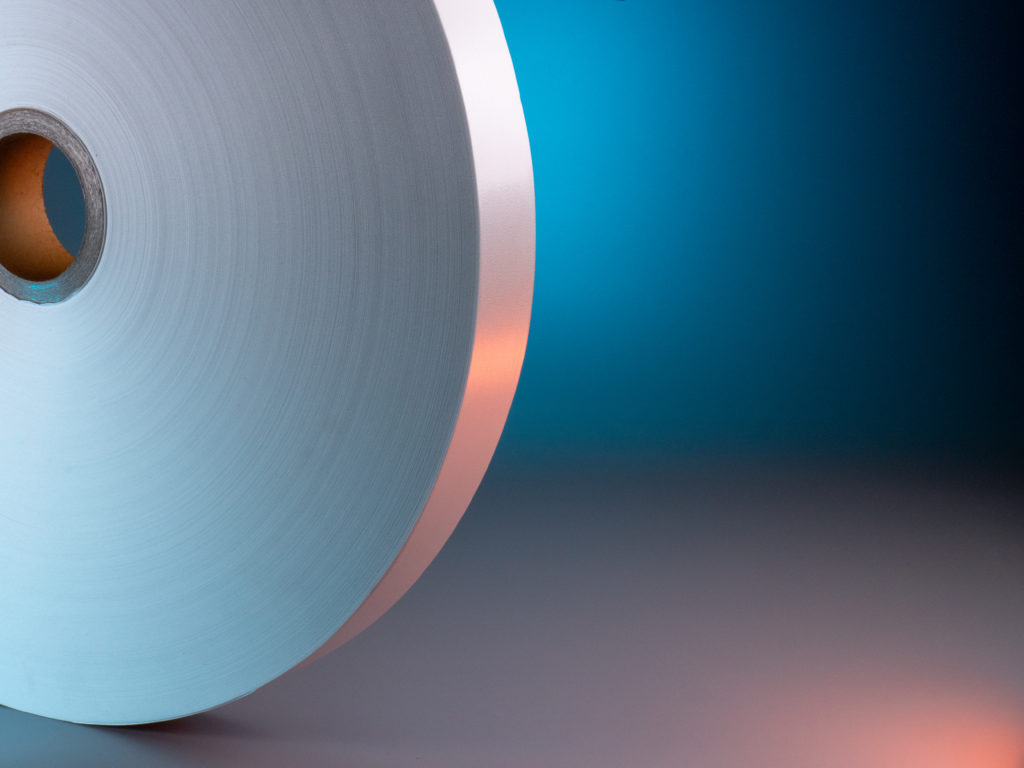 High quality PP Foamed Tapes
HEC-Holland's PP Foamed Tapes are widely used in the cable market for shielding, protecting and/or separation of cable segments.
We produce PP Foamed Tapes under the best processing conditions, using the right raw materials and additives. Our specialists secure that all our tapes are meeting the highest standards and are RoHS and REACH compliant.
They come in 2 options:
We deliver our tapes at continuous stable quality and at favorable commercial conditions. As well as giving the best thinkable logistical and technical service and support.
Research on PP Tapes
Our product and R&D team works together with cable designers and process engineers. Sometimes with the support of independent research institutes, to come up with even better tape solutions. In order to meet the future process and design requirements and to be and stay successful in the nowadays dynamic cable world, it is crucial to develop continuously new visions and ideas.
Diverse cable segments
Our tapes are usable in many cable segments. Explicitly in data/telecom, power and subsea cables. But also in heavy-duty applications in the harsh environment.
Contact us 
For more technical and commercial information we recommend contacting our sales engineer or visit our own converting station to see how our operations work.
Related Cable Tape Products