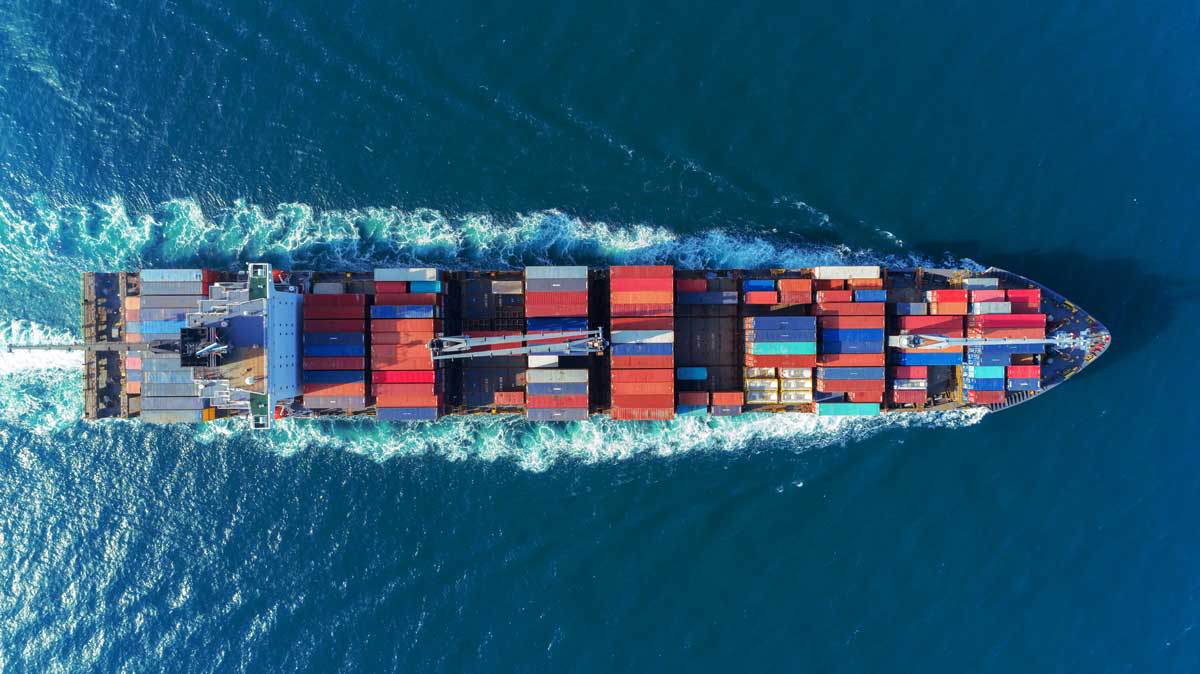 Continuous Turmoil in Asia: feedstock price settings and significant increase on sea freight rates
Dear valued customer,
With this message we would like to inform you that we are not only facing unusual times due to Covid-19, but also see that it will start to influence our business. We see that in some feedstock indicators, such as non-ferrous metals, but also on the polymer side, there is a strong increase due to market demand versus availability. One of the key factors is that there is a strong rebound effect of the business in Asia exceeding 2019 figures by average 6-7%.
The last couple of months we see very strong developments on (sea) freight notations due to a shortage on ship space and imbalance on equipment (containers). This has resulted to the strong increase at record breaking heights which has not been seen for least more than a decade.
In December, we were expecting the sea freight rates to ease by the end January when Asia would prepare for the seasoning celebration around Chinese New Year. However, we are continuously observing the sea freight market conditions and still there is an imbalance on equipment, failing synchronizing container demand versus availability. Supply chain system problems with ocean and/or feeder vessels are to be well connected, which results in delays in delivery programs.
Naturally, what you may expect from HEC-Holland is that we do our very best to make sure that the market demands cover your production requirements. Nevertheless, at this stage we cannot predict how this story will develop further. It will certainly be a dynamic half year at which we have to stay in contact with you on how we could assist you at our very best, at all aspects. At this moment we are unfortunately forced, due to the unusual unstable market conditions, to call for a "Freight Adjustment Surcharge" depending on the type of product. However, our aim is always to minimize the so-called damage.
For more information, we would request to directly contact your own account manager on how we are able to secure our joint business and what influence this might have on the commercial conditions. Of course, we try to minimize the extra cost, however, we must be realistic under the present circumstances which count for all parties.