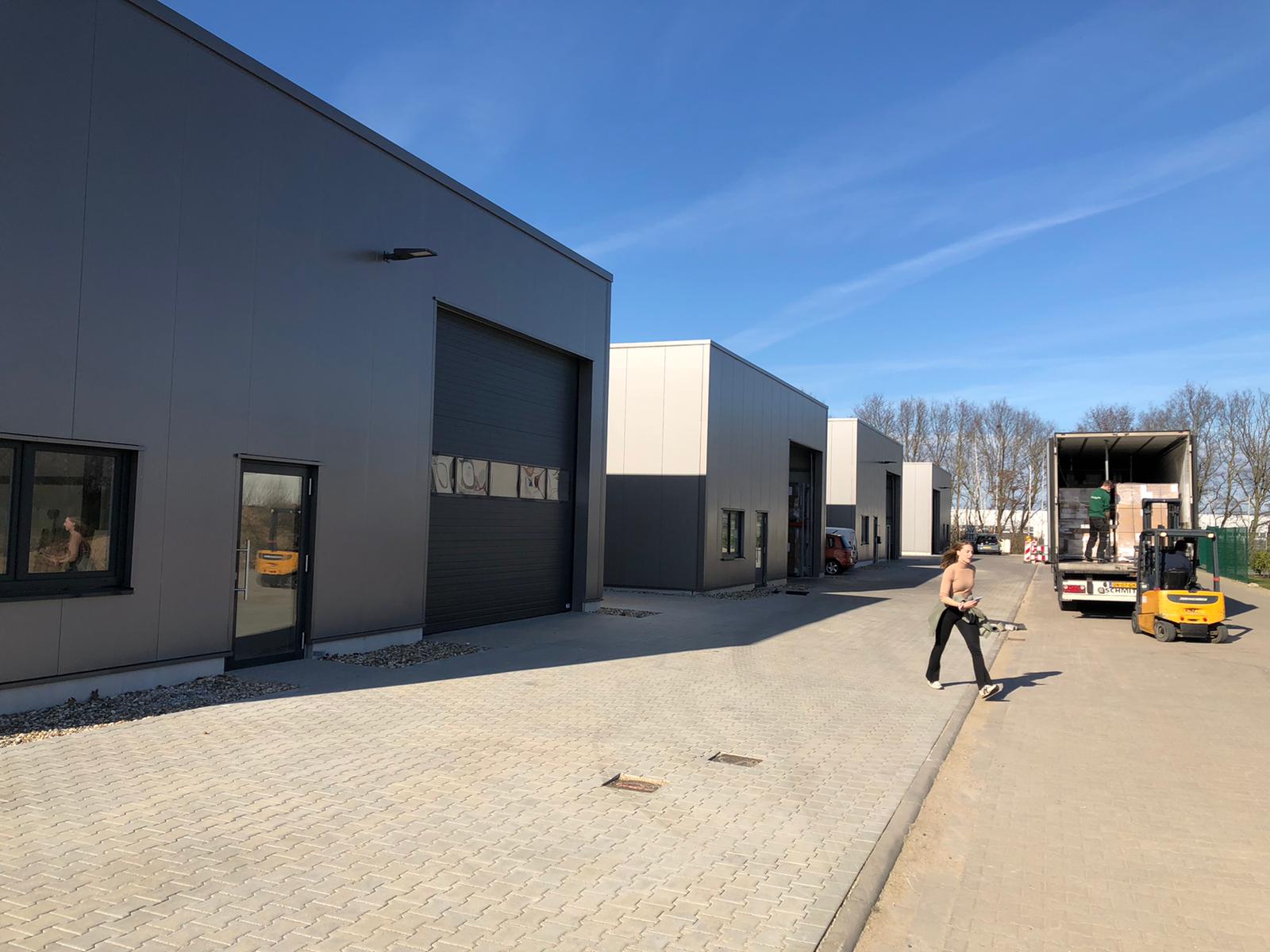 New Year, a New Milestone on Storage Capacity & Production in Goch, Germany
After a rollercoaster year our wish is that this year will be the one full of optimism, hope and prosperity for a bright future and supportive atmosphere for all of us.
At HEC-Holland we are starting this year with excitement for new things to come up and plans with our customers and suppliers. Our ambition is to continuously improve ourselves in all aspects in light to give the best support to our partners.
We are proud to share with you an update regarding one of our strategic situated distribution centres at Goch, Germany. With the newly build expansion on warehouse space and production capacity we believe to have entered into a new phase within the HEC-Holland journey.
With this expansion we have now doubled our capacity to approximately 5.000 metric ton on storage space. Supervised by our latest ERP software technology, we are able to continuously keep on track on our production and supply chain system, enabling you faster and effective services. This leads to higher speed and more flexibility in delivery of your well appreciated orders.
At Goch's production site we also have advanced machines and equipment to tailormade preciously cutting, shaping, packing, labelling and delivery according to your specifications and wishes. At our non-woven department, we are able to deliver 1,30-meter outer diameter pads, which creates flexibility at your production by having less production stops. See the next article about our aluminium converting to take a closer look on how the process on one of the machines is developing.
We are eager to see how we are able to create more value for our customers. The journey of HEC-Holland just started and will not stop here but moves on.
In addition to our German distribution and production location, we have own dedicated warehouse capacity in Helsinki, Finland and Jonkoping region in Sweden.
Stay tuned for more news about this and other topics in the future!