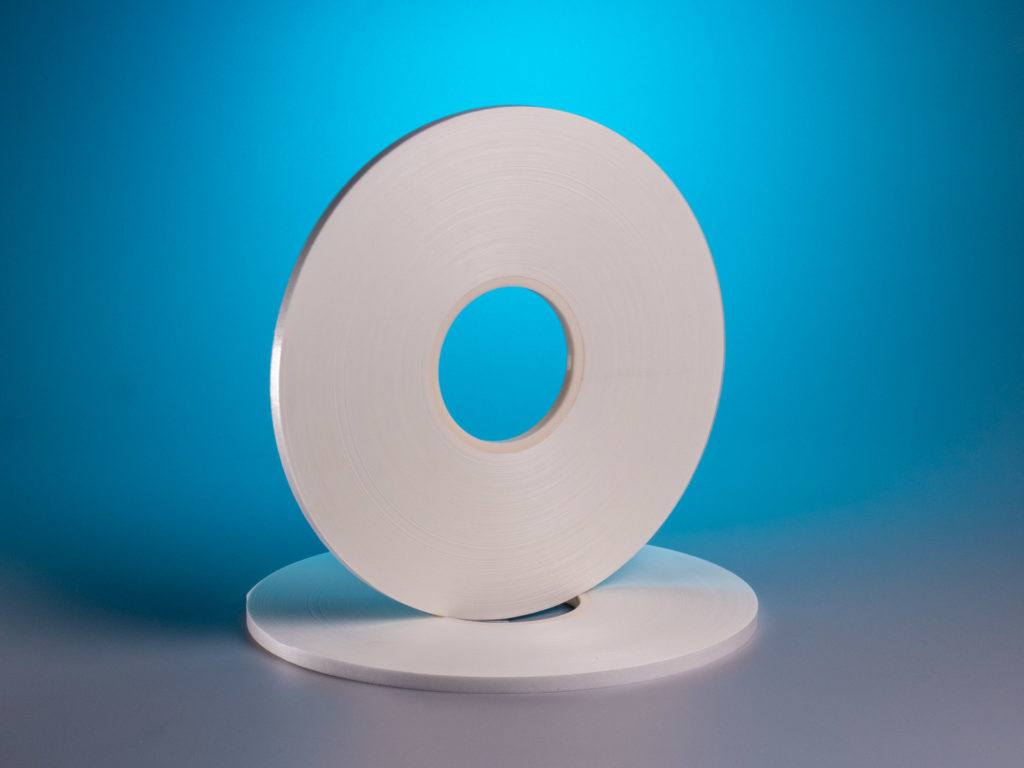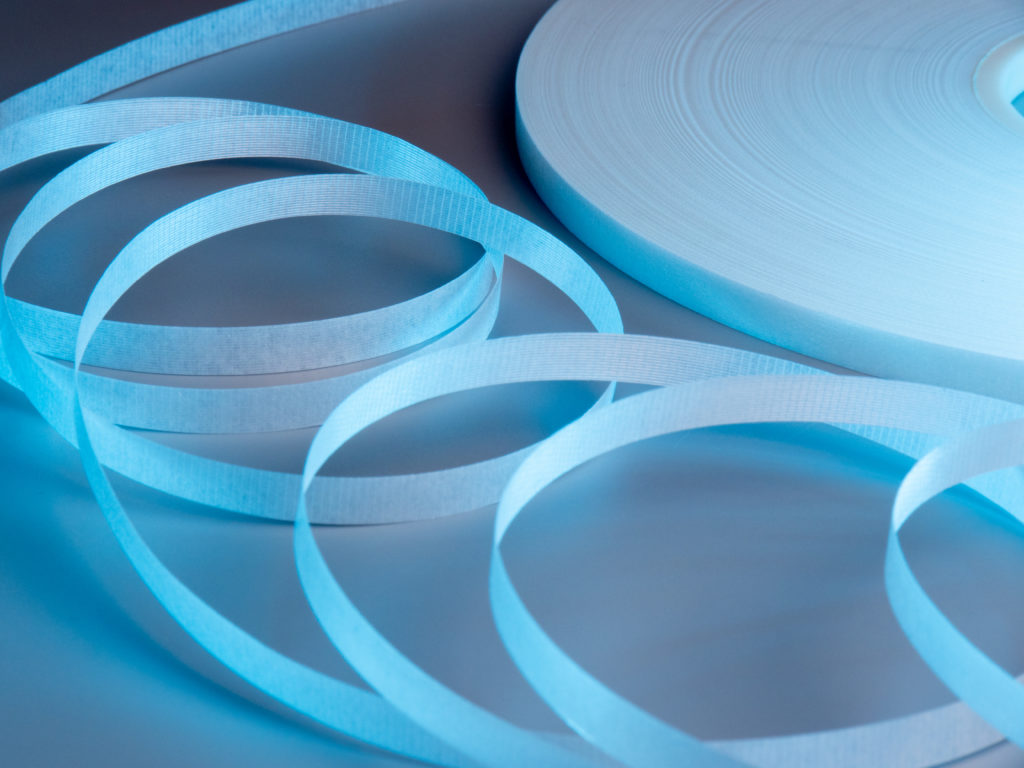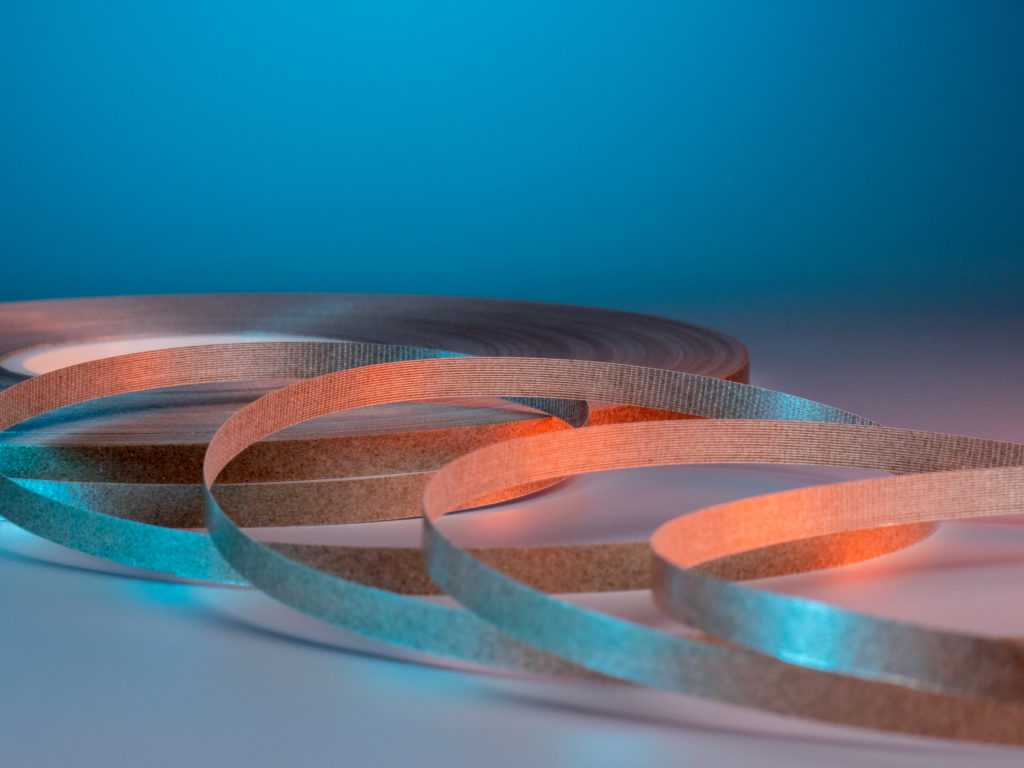 One of the appointed distributors of Mica Tapes
HEC-Holland's partner delivering mica tapes has a sizeable track record within diverse industries, working on behalf the big names also in the wire and cable industry. Nowadays they are channelling the sales of their products through reputable distributors, of which HEC-Holland is one of the appointed ones taking care of several market segments.
Mica feedstock and Mica flakes
Our mica feedstock is carefully selected and the mica flakes are carefully treated to guarantee a high standard quality both production and process wise. Depending on the type of the product and cable design, our mica tapes withstand temperatures to over 1000 degrees Celsius. We ensure the optimal service of the tapes under the highest and harsh conditions within flame and fire retardancy characteristics.
Our product range contains diverse varieties of mica such as:
phologopite mica tapes
muscovite mica tapes
synthetic mica tapes
Muscovite mica
Muscovite mica, also called white or Indian mica has a better voltage endurance characteristics than Phlogopite. For that reason,  Muscovite is the preferred solution for the high-end solutions within Wire and Cable applications.
Phologopite mica
Phologopite is referred to as an Amber colored mica version and is used for temperatures higher than 600°C. Phlogopite is found in many wire and cable applications, where one must maintain circuit integrity during fire conditions.
Characteristics of our mica tapes
Our mica tapes are impregnated with a special silicone resin and a glass fiber cloth (or Polyethylene film) to work as a supporting agent. These tapes have great flexibility and high tensile strength, and their combined characteristics enable them be used to create inorganic, fire-resistant insulation for electrical cables.
Mica tapes also possess extremely high dielectric strength, low electric loss, high surface and volume resistivity, excellent thermal stability, and high shear and tensile strengths.
Furthermore, mica is completely inert to the action of water, acids, alkalis, oils and solvents. It is fireproof, non-flammable, unaffected by temperatures higher than 600°C, and also resistant to the oxidizing action of electrical discharges.
R&D for the best Mica tapes
Our R&D is continuously improving the existing products and together with our partners developing new products with upgraded and better features. Our key success factor is that we are satisfied only if our customers are.
Our mica tapes are produced according to the essential certifications such as ISO-9001:2000, ISO-14001. They are also RoHS and Reach certified, and the materials are cut within the best possible widths and lengths in order to reach the highest demanding standards within the cable industry.
For more technical and commercial information we recommend contacting our sales engineer.
Related Cable Tape Products