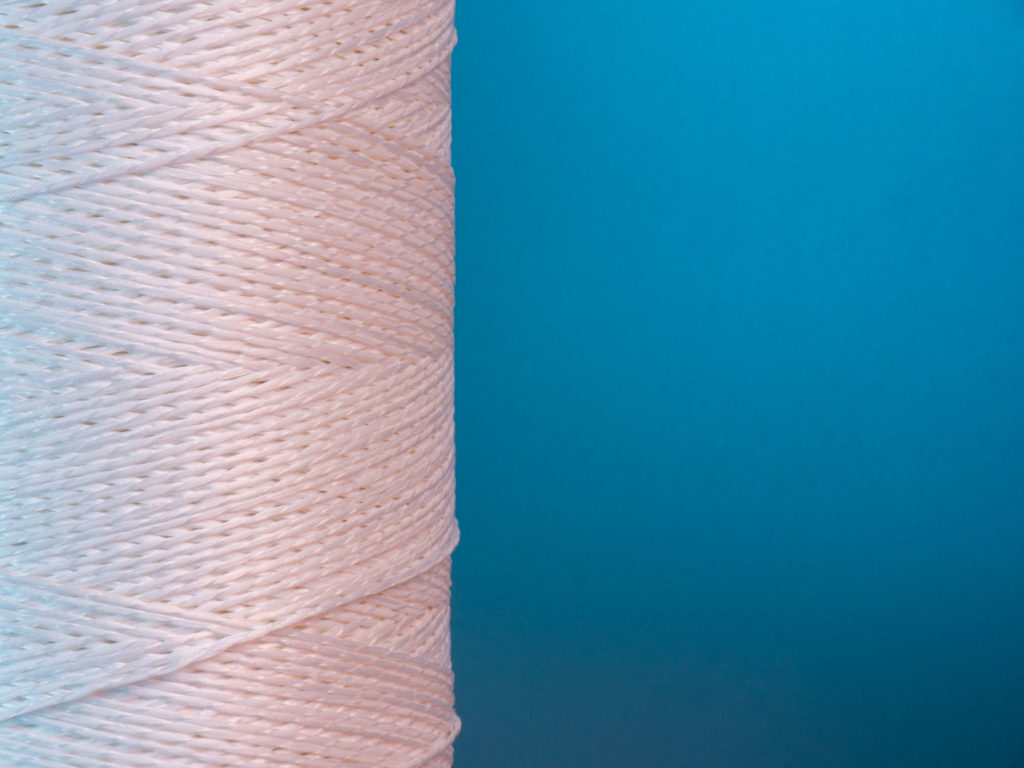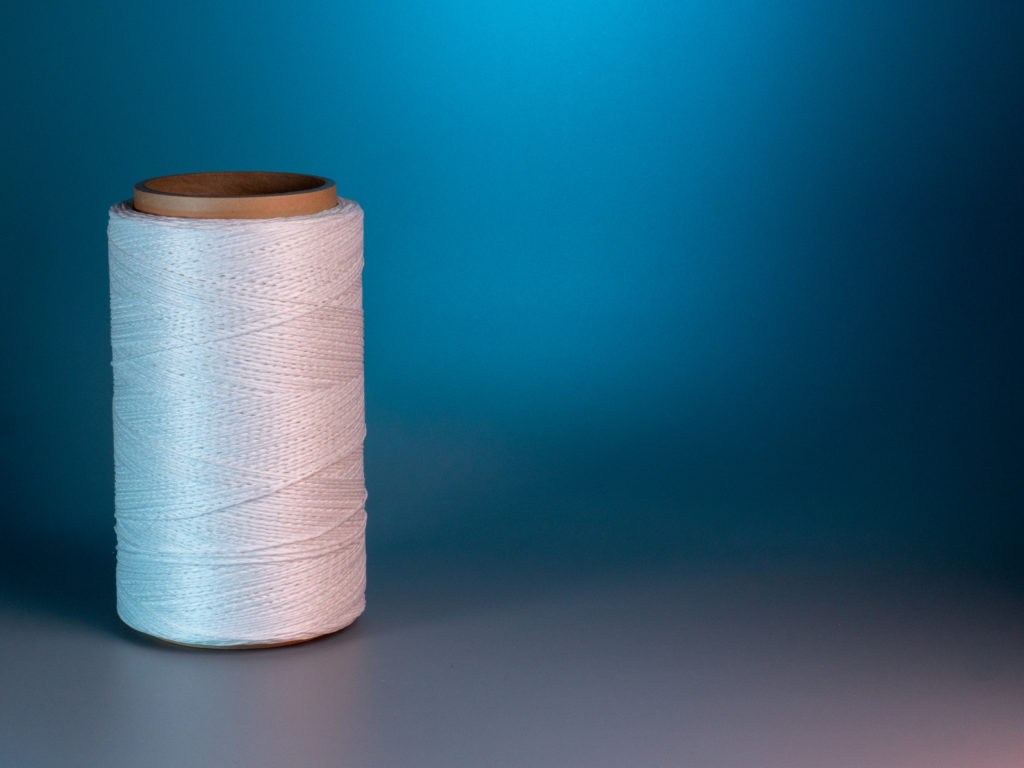 We have a full range of PE based technical yarns with one or multiple functions, however besides our low shrink yarn assortment lays our primary focus in the field of waterblocking, which is one of the pillars of our company.
Advisor in blend, mixture or type
HEC-Holland is a partner by advising the right blend, mixture or type of water swellable yarns to be used to meet the cable design specifications and your requirements. Our engineers are looking for the optimum solution together with your cable design with an eye on performance but also at the economics.
Waterswellable yarns
Our waterswellable yarns does not only have excellent mechanical performances but also outstanding swelling properties such as quick and stable gel formatting which is required to minimize the ingress of water to reduce the damage by preventing capillary actions within the cable length which reduces the replacement costs and overall costs and nuisance.
For our waterswellable yarns we have an economic version range and a more highly engineered product range – depending on the cable design, type of production process and/or cable standard. Within each product range we have a selection on mechanical and water absorption requirements.
Oasis long staple ring spun or long staple wrap spun
For the engineered cable requirements we advise our "oasis" based long staple ring spun or long staple wrap spun yarns which are since many years a reliable used range granting low dust and free from fibre fly, which can be essential within production where materials are running at high speeds or at cable constructions which have to stay ultra-clean.
This unique production process is using a special type of Oasis Super Absorbent Fibre (SAF) which have swelling properties of its own which is being carefully blended with a selection of other PE based yarns creating the optimal product which meets customer wishes and requirements in thickness, strength and water absorption.
Impregnated versions
For more economic requirements we advise you to select our impregnated versions which also have outstanding mechanical and swelling properties and can be the key to your success.
Our PE based waterswellable yarns are being used for waterblocking stranded conductors and/or waterblocking a segment or full cable construction against water ingress.
Fiber Optic Cables
For Fiber Optic Cables we have also have various longitudinal waterblocking solutions either by blowing in into the tubes or laid crosslay over the cable construction. All our materials are designed to fit your production process and have fast and stable swelling properties and high tenancy.
For more technical and commercial information and our possibilities we recommend contacting our sales engineer.
Related Cable Yarn Products