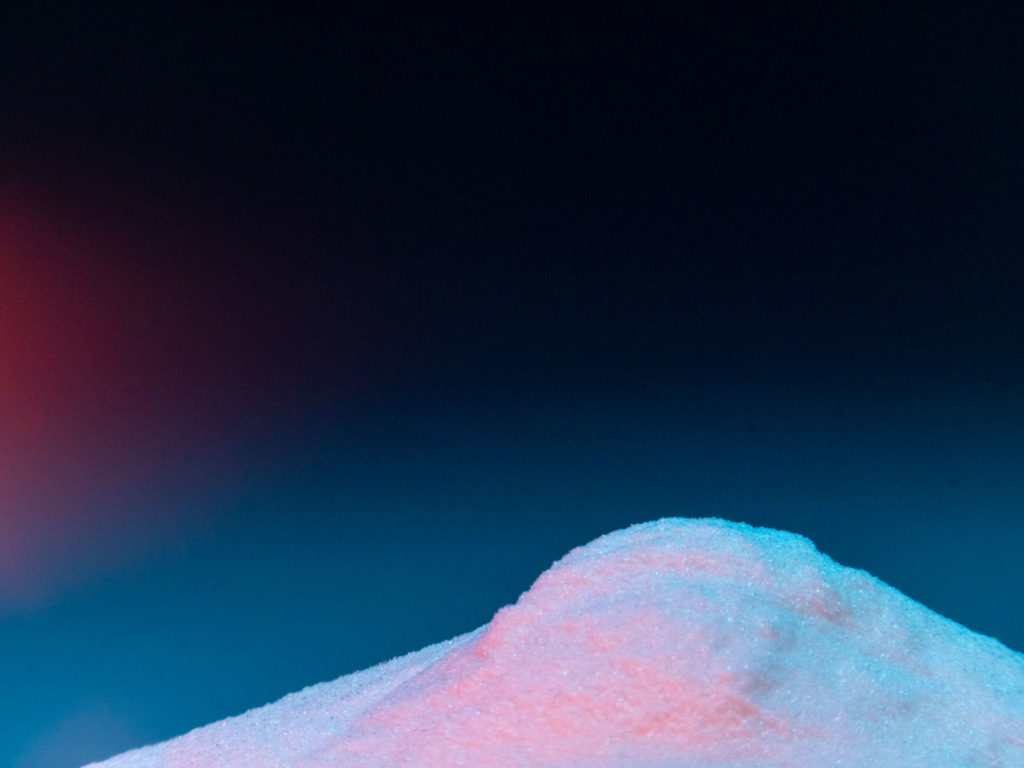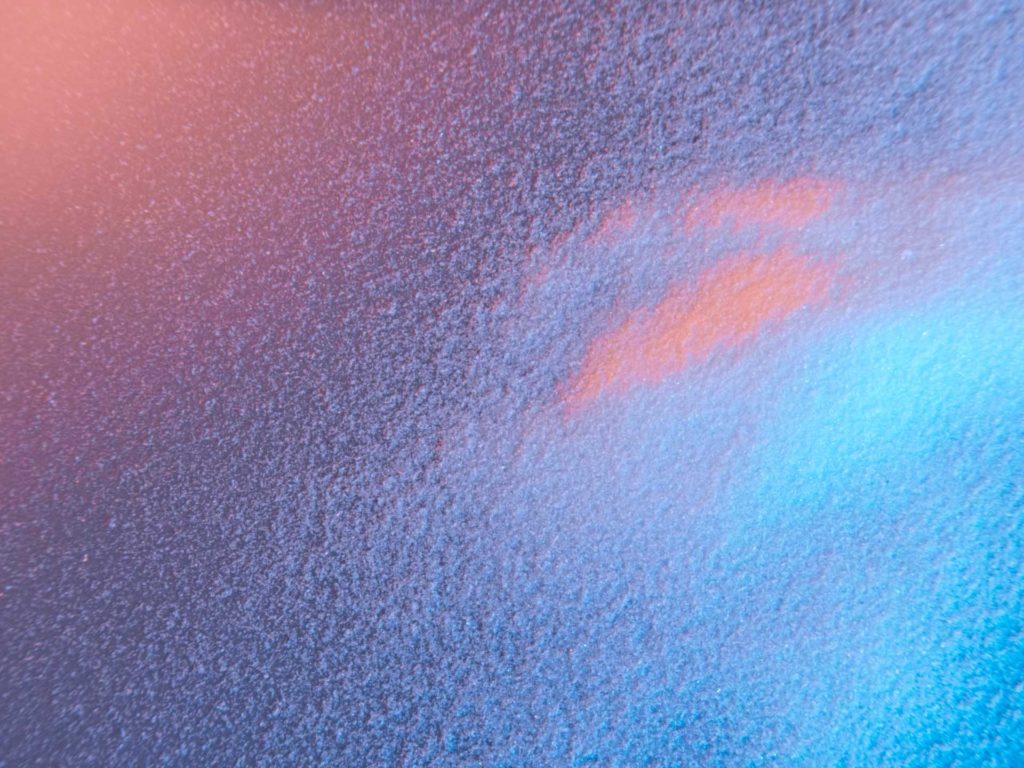 Super absorbent polymer as waterblocking powder
HEC-Holland's waterblocking powder is designed to keep the cable dry during operation and in case of water ingress to form a firm and stable gel barrier within the voids to minimize the damage of the cable and cost of replacement and repair works.
With excellent waterblocking performance and high absorption capacity, our white waterblocking powder has very good swelling properties and is RoHS and REACH compliant. Applicable in water tight stranded conductor, copper or aluminum. Offers significant gel stability and ensures high waterblocking endurance.
Anti-caking Sodium Polyacrylate-based Super Absorbent Polymer
Our free flowing, anti-caking Sodium Polyacrylate-based Super Absorbent Polymer has a controlled and required particle size distribution which is required by the cable industry for optimal process and function behavior.
Special (electrostatic/fluidized) applicators are recommended for a safe, technical and economic application of our water blocking powder.
For more technical and commercial information and our possibilities we recommend contacting our sales engineer.
Related Specialized Cable Products