HEC-Holland was founded in 2007 with the mission to create a company which brings not only economic alternatives but also new product developments to the cable market.
High-end products
With this mission we can improve the final cost structure of our customers which nowadays is the key in order to survive in the highly competitive cable market. HEC-Holland aims to supply high-quality, a-ranked cable material directly from the producer to the end user focusing strongly to Europe and the Americas within the global cable market.
Tailor-made products
HEC-Holland's sales as well our technical and logistical engineers make the magic happen by providing tailor-made products which meet the technical and economical standards and wishes of our customers. Furthermore, we enable delivery in the right place at the right moment according to each customer's reques.
Mission statement
Our innovative and passionate team keeps on working to continuously come up with new creative ideas, improvements and effective solutions for innovative developments for the dynamic wire and cable industry.
Our mission statement: Connecting the world's best professionals within the cable industry – to make them more productive, successful and to inspire and fulfill their curiosity – 'Your Cable, Our Connection!'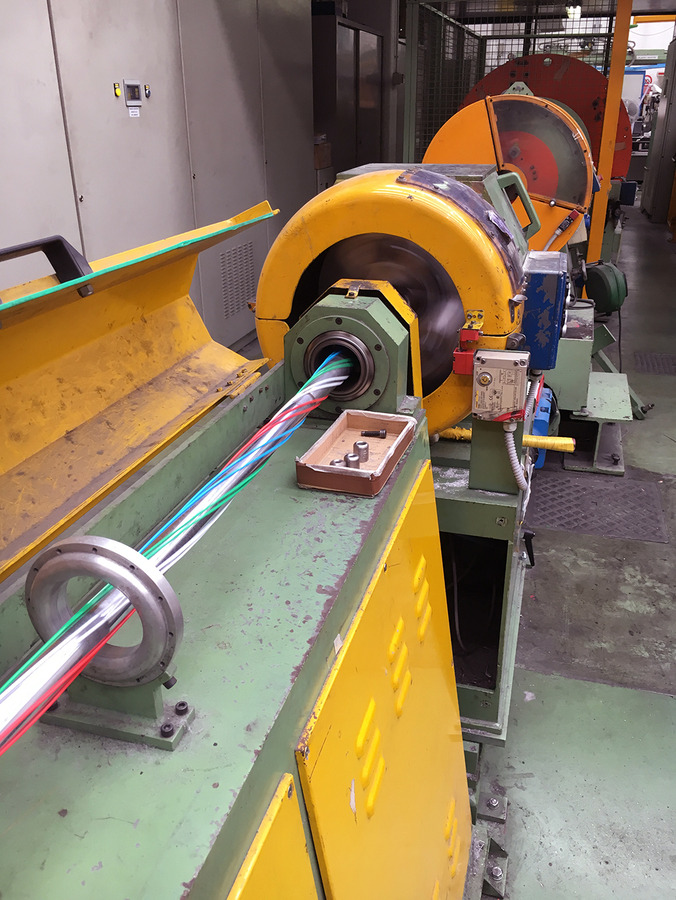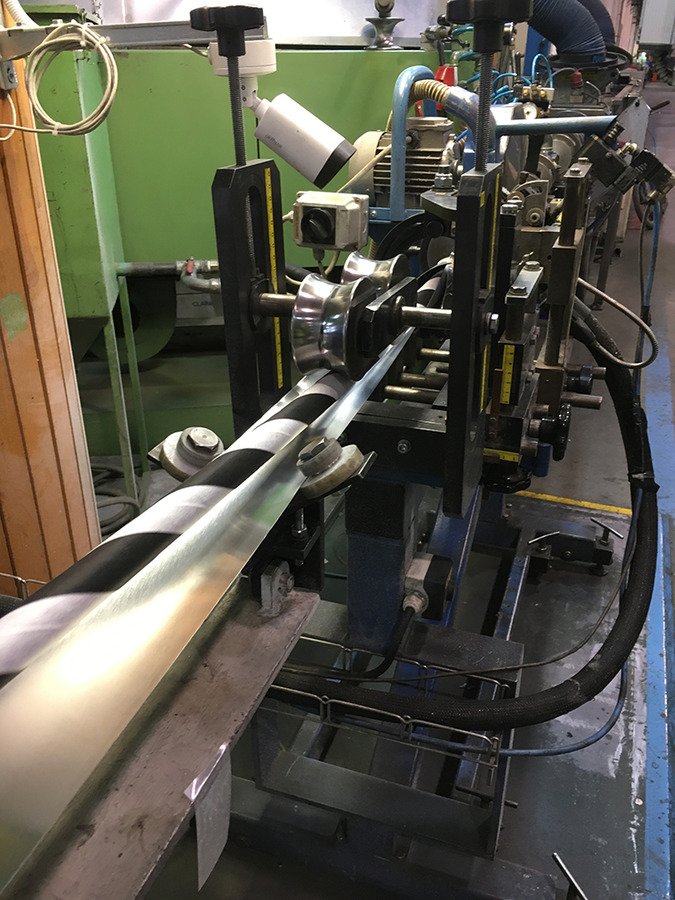 Wired solutions
Please ask us whatever your question is! We are there to take care of your challenge. With our team of specialists we can give you:
Please let us work for you, share your idea or vison and let's make it happen together! Get directly in touch with one of our specialists by phone or email at which our aim is to respond within 24 hours.