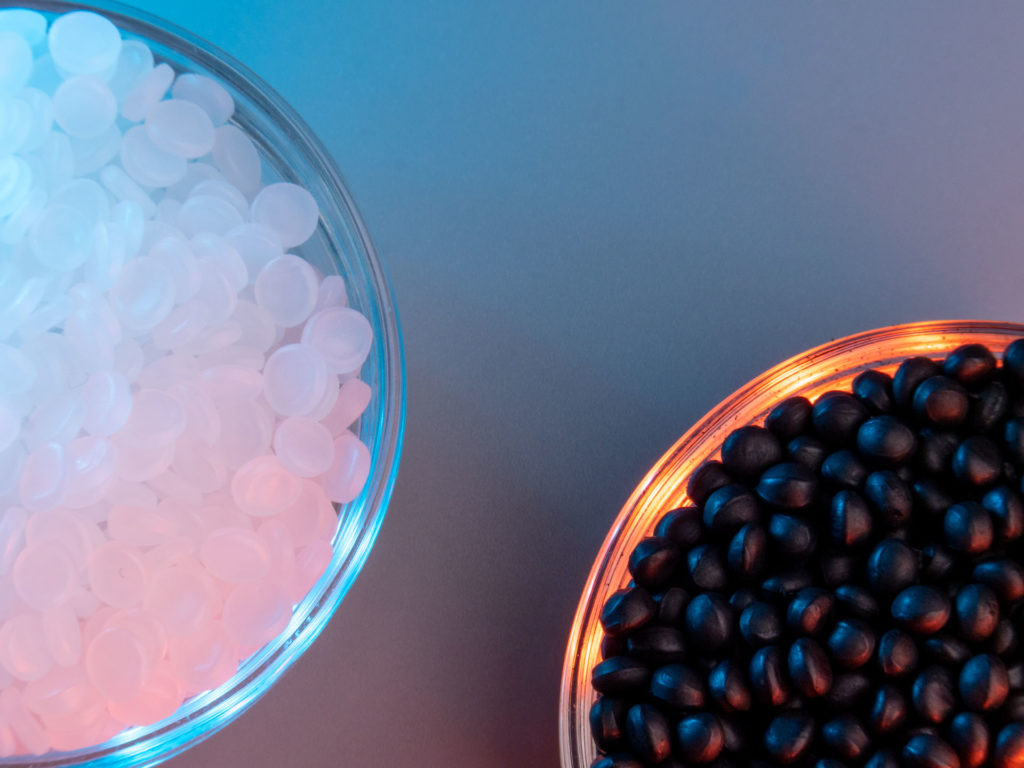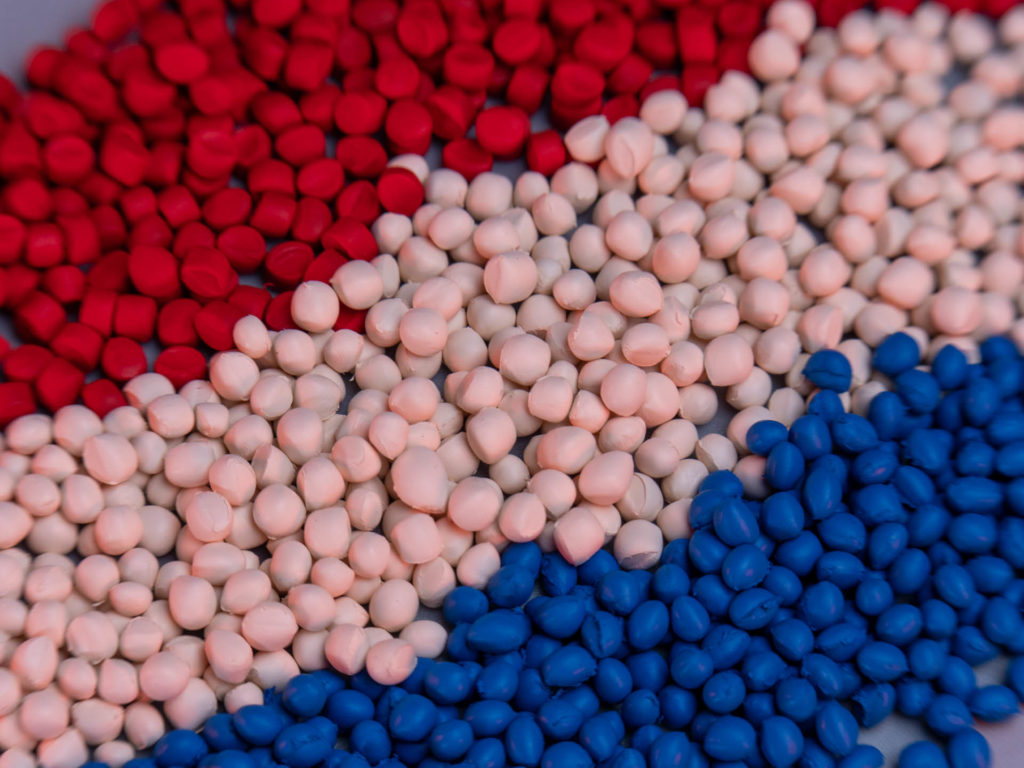 Engineered polyolefins as connector
Connectivity is significant in the fast-moving world where due to increasing urbanization there is a need for more stable data and power supply.
Cable manufacturers are embracing our presence within the market and we keep growing not only in capacity but also in the product range of our engineered polyolefins, such as:
Cost reduction 
Our products are easily processable and clean which, for instance, reduces the time required for cleaning the line in between different processes.
We also guarantee an in-time supply to secure stable and low maintenance output for our customers. With a clear and strong focus on reduction of production costs the aim is to minimize the ownership expenses in regard to the lifecycle of the final high-quality product: Your cable.
Local stock & On demand
In order to meet the lead times, we have a suitable local stock at various distribution locations from where we are able to deliver swift and fast. The broad range of our warehouses is the best approach to quality when you require an "on-demand" delivery.
For more technical and commercial information we recommend contacting our sales engineer.
Engineered Polyolefin Products