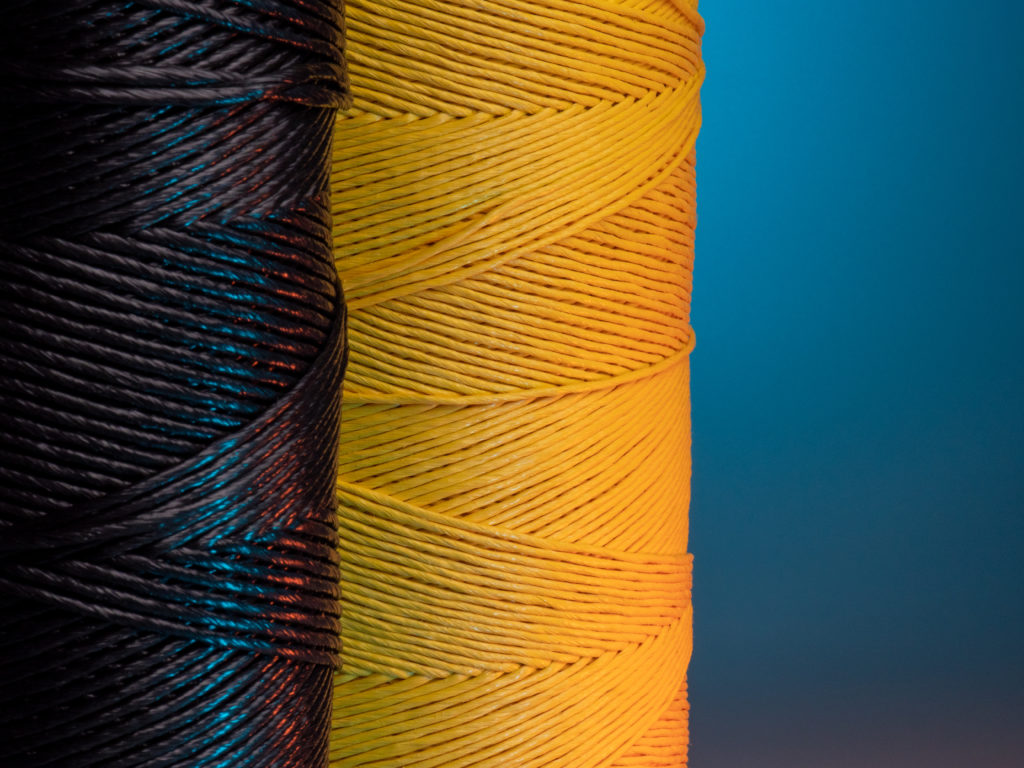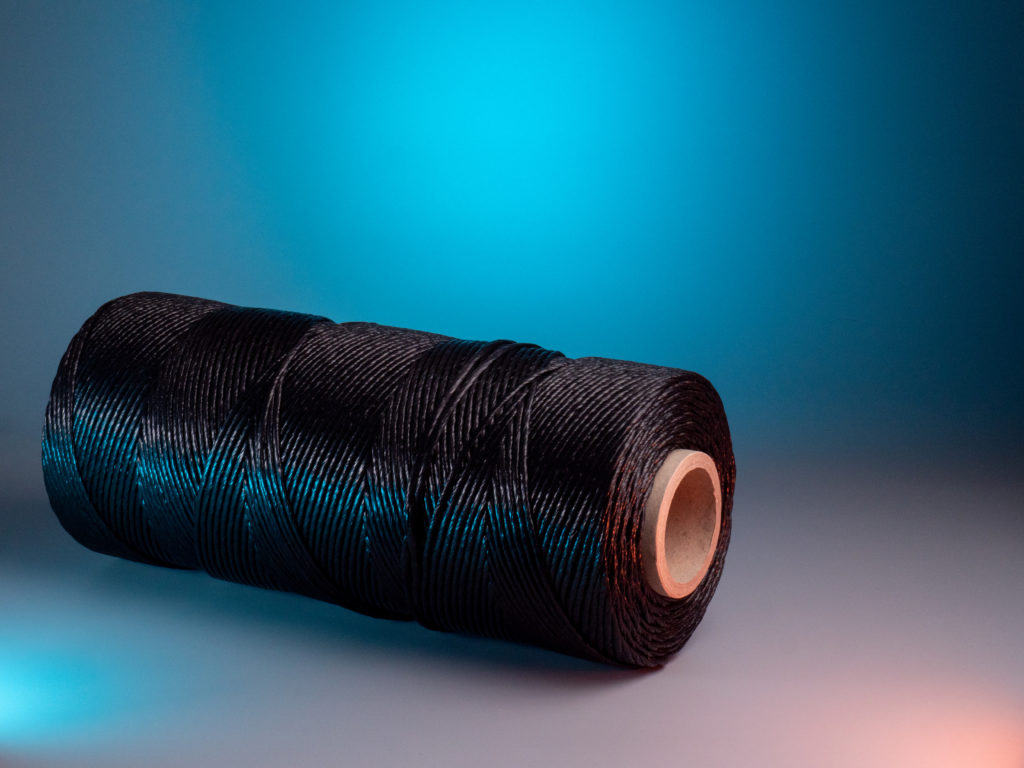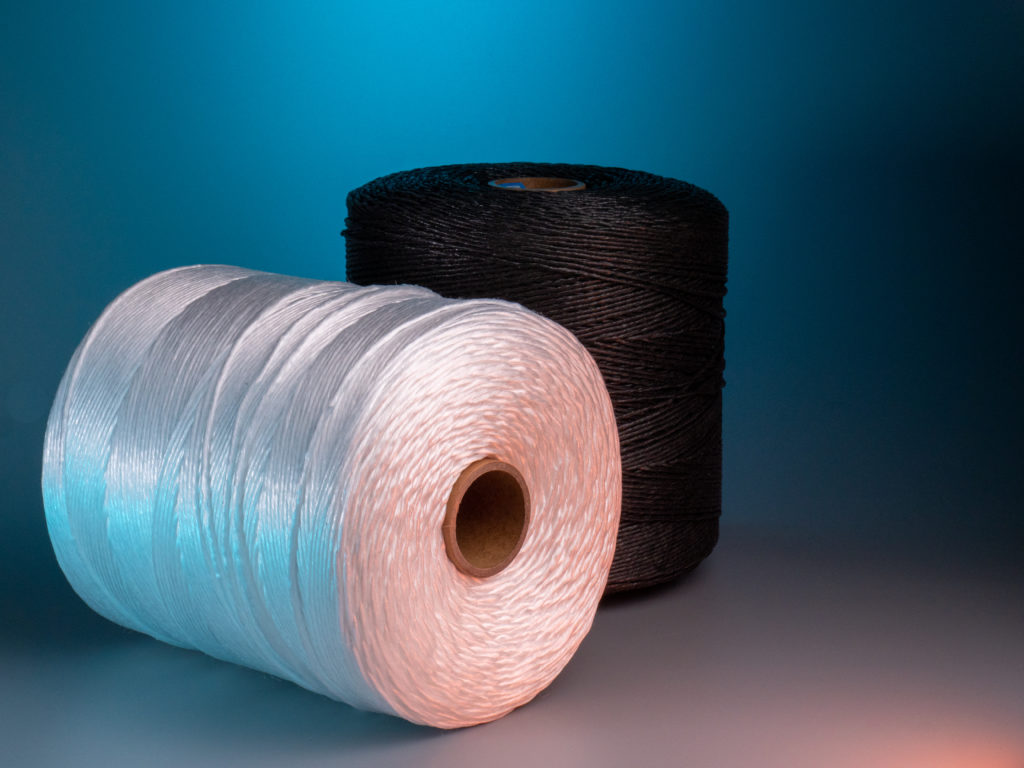 Broad experience with PP Yarns
HEC-Holland has a broad experience within the field of polypropylene based cable filler and armouring yarns, either colored or white of color within the standard range of 1.5 up to 30.0 mm diameter, however other diameters of PP Yarns are possible available upon request.
Our PP (polypropylene) filler and armouring yarns are being produced at the highest production and quality standards specified under ISO-9001; produced from 100% virgin PP material without recycle or CaCo3, white or colored. For armouring yarns we have diverse colors such as yellow, orange, white, green and red.
For harsh and challenging environments
Our PP (polypropylene) filler and armouring yarns are meeting the highest standards as per our customer requirements, ands guarantee a long service life, and applicable to be used in harsh and challenging environments where only the best materials can do their job continuously guarantee a long life. And this all at a very economic and attractive pricing versus other alternative products within this service segment at wire and cable sector, thus cost competitive.
Furthermore, are our materials resistant against high processing temperatures when used for example in combination with bitumen; and are able to withstand the kinetic friction forces when the cable construction is being transported over roller banks/tracks, cranes or beams, or being coiled up in so-called cable pits or (un)loaded on drums or turntables.
High quality tubes, spools or drums
We are delivering our material at high quality tubes, spools or drum delivering long lengths per unit in order to optimize the processing steps.
Our PP (polypropylene) filler and armouring yarns is being delivered in many cases as being part of overall cable projects, where it is key to deliver in-time and be flexible in the (part)delivery, for which our supply chain management department has already a long-lasting and proven track record to deal with, which is key in this cable segment.
For more technical and commercial information and our possibilities we recommend contacting our sales engineer.
Related Cable Yarn Products