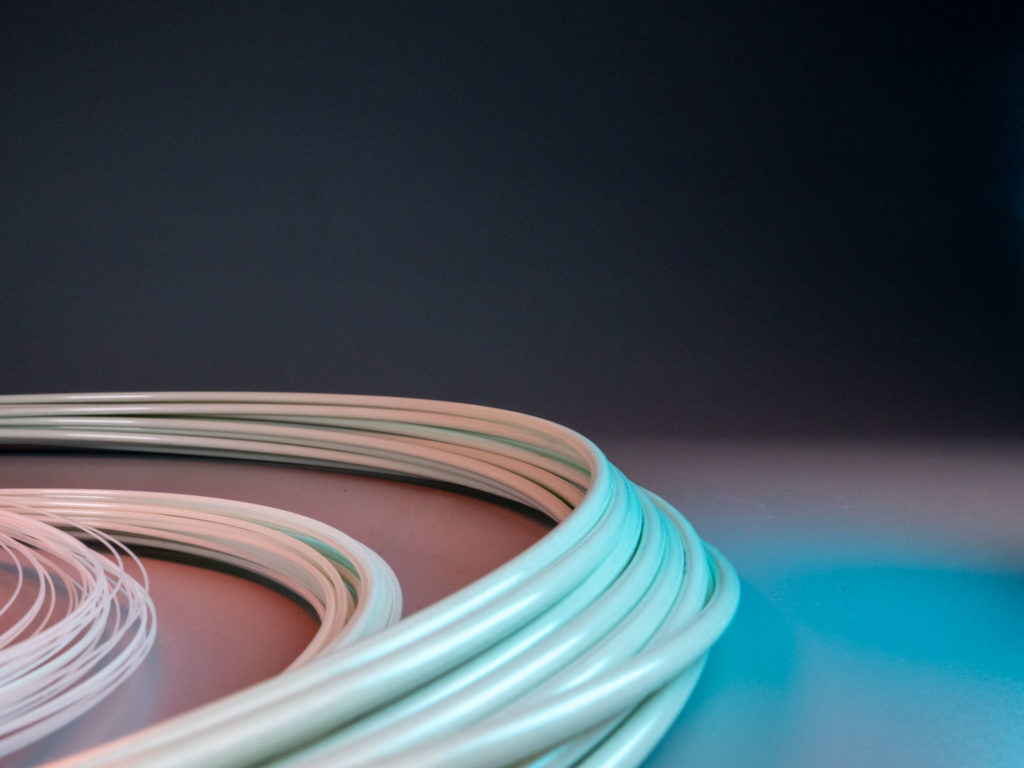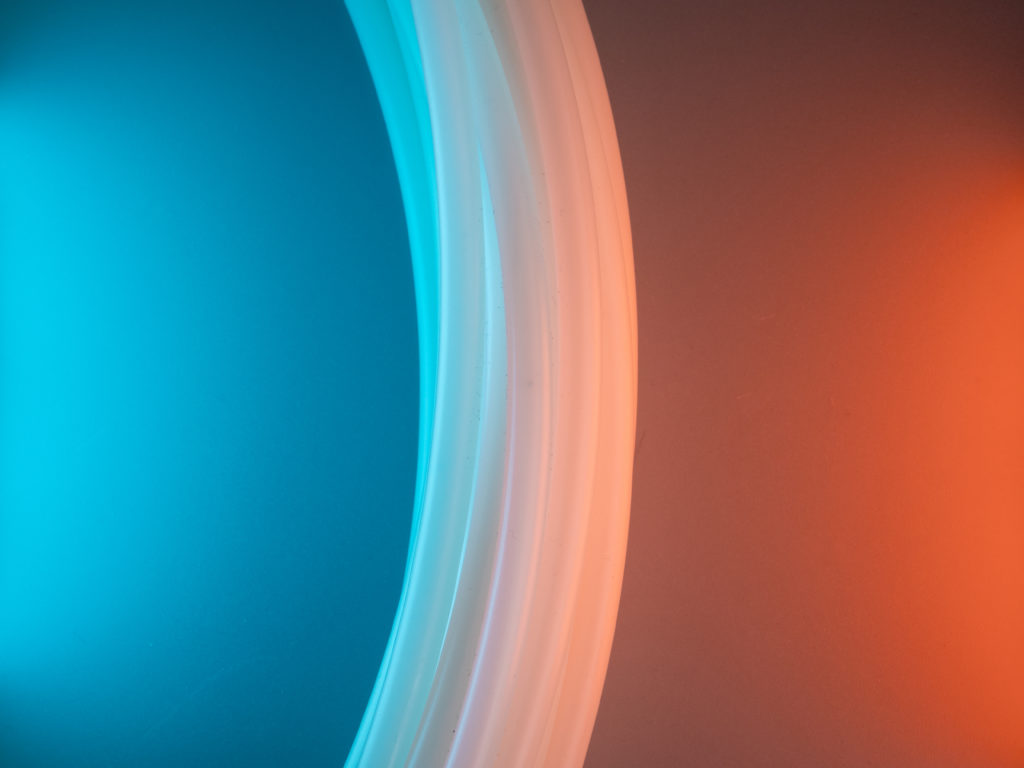 HEC-Holland has a long track record in the marketing, sales and supply chain management of Fiber Reinforced Polymer Rods better known as FRP Rods.
HEC-Holland is a proud partner of one of worlds biggest and professional manufacturer who has the cutting edge non-metallic optical fiber strength member technologies in house to produce not only quality wise but also economical the best FRP Rods.
Design, development and manufacture
The design, development and manufacture of all crucial production components such as molders and resins are all completed autonomously. Each batch which leaves the factory port undergo diverse mechanical and aging tests to make sure that our FRP rods are always performing at their best in all and sometimes extreme conditions.
Common and special type FRP rods
We have a full range of standard FRP rods which are nowadays commonly used, but also special type and design FRP rods such as high tensile strength, coating and waterblocking, unusual shape or extended length and other customized FRP products, all provided with measuring print and/or color to differentiate during production and installation operations.
Besides the rod type and design are we always looking for further ways to improve besides the product the packaging type and design to make sure that you will reach an optimum within your production.
The best raw materials
Only the best raw materials are being used to produce our Fiber Reinforced Polymer (FRP) such as the quality of the E-glass fibers which are impregnated in special blends based on own recipe type of resins to create the design, shape and smoothness which is required to avoid any troubling with sending the signal through the fiber optic cable construction.
"Eye to sky" or "eye to wall"?
The balanced feeding systems combined with ultra-modern curing process equipment and end control systems are to ensure that only the best quality FRP will be delivered to our customers from our local stock in Europe, either delivered "eye to sky" or "eye to wall" principle including personalized coding or labelling of the drums – right on time to avoid the risk of overstocking, as we always have local stock available for quick delivery.
For more technical and commercial information and our possibilities we recommend contacting our sales engineer.
Related Specialized Cable Products