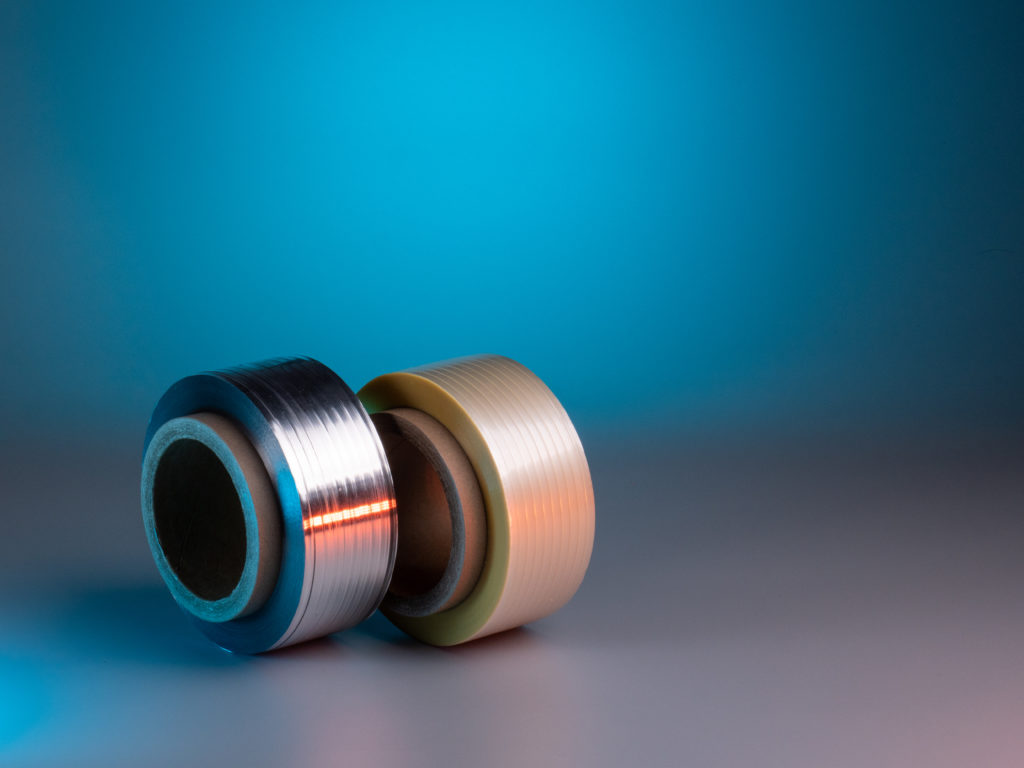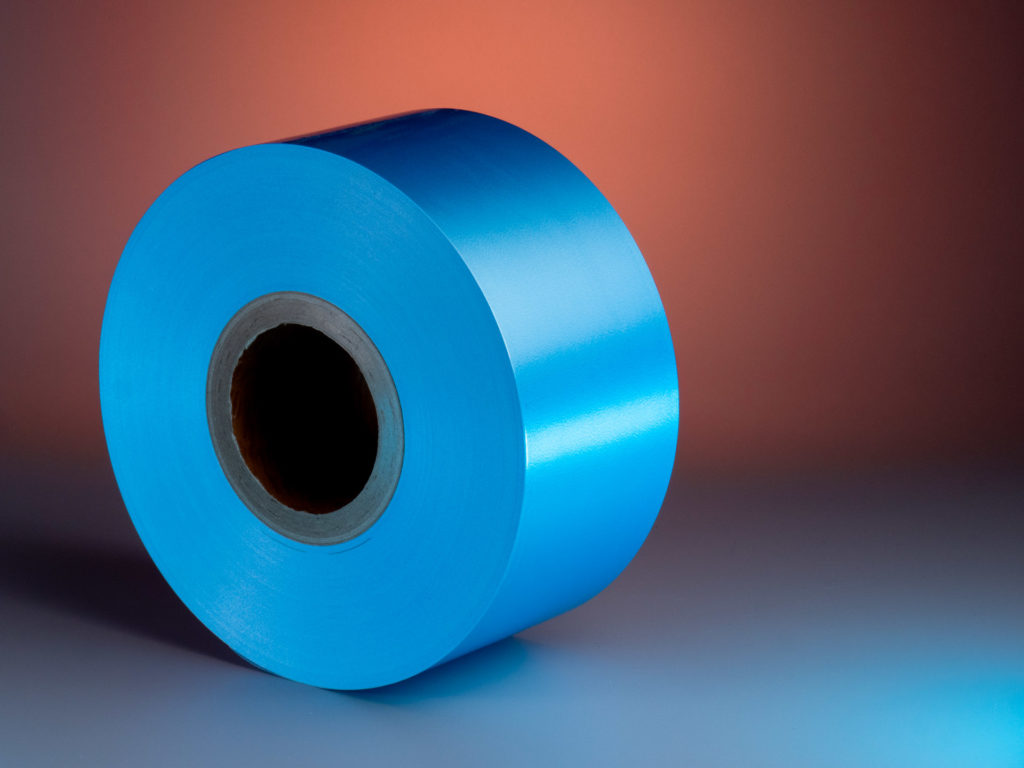 Metalized Tapes & Foils as effective insulation
Our assortment of Metalized Tapes & Foils provide effective insulation and/or shielding meeting the international standards and requirements of our customers. Our aluminum and steel tapes/foils are an excellent medium for providing long-term protection against all naturally occurring elements found above and beneath the ground.
For medium-and high-voltage energy cables and Fiber optic cables
HEC-Holland is, with the support of its partners, a preferred supplier within the market of cable shielding and insulation wraps. We offer products for medium- and high-voltage energy cables, as well as fiber optic cables for telecommunication. Acting as a shield,
Aluminum Tapes
,
Aluminum Foils
and
Steel Tapes
are protecting electric and communication cables against moisture, heat, light, humidity, corrosion, rodent destruction as well as mechanical and/or electric stresses. Moreover, they serve as a thermal insulation against flame and fire and protect the cable against magnetic and radio frequency emissions related to electric cables. Within fiber optic cable applications our aluminum and steel tapes make, due to their electrical conductivity, cables traceable which saves time for installers and prevents cable damage.
Better bonding with outer sheath
An additional advantage of our
aluminum foils
and
steel tapes
 is that they contain a suitable copolymer PE coating which improves the bonding of the outer sheath against the aluminum surface. We 
convert
 our materials according to your request, in the length of your desire. As a result this leads to a reduction of scrap material. For quick and swift delivery, we always keep a stock of all these materials. All our tapes meet the highest standards and are RoHS and REACH compliant. We deliver our tapes at continuous stable quality and at favorable commercial conditions. As well as giving the best thinkable logistical and technical service and support.
R&D for the best tape solutions
Our product and R&D team works together with cable designers and process engineers. Sometimes with the support of independent research institutes, to come up with even better tape solutions. In order to meet the future process and design requirements and to be and stay successful in the nowadays dynamic cable world, it is crucial to develop continuously new visions and ideas. Our tapes are used within the diverse cable segments. Wether it be data/telecom, power or subsea. And even heavy-duty applications in the harsh environment.
Contact us
For more technical and commercial information we recommend contacting our
sales engineer
or visit our own converting station to see how our operations work.
Related Cable Tape Products