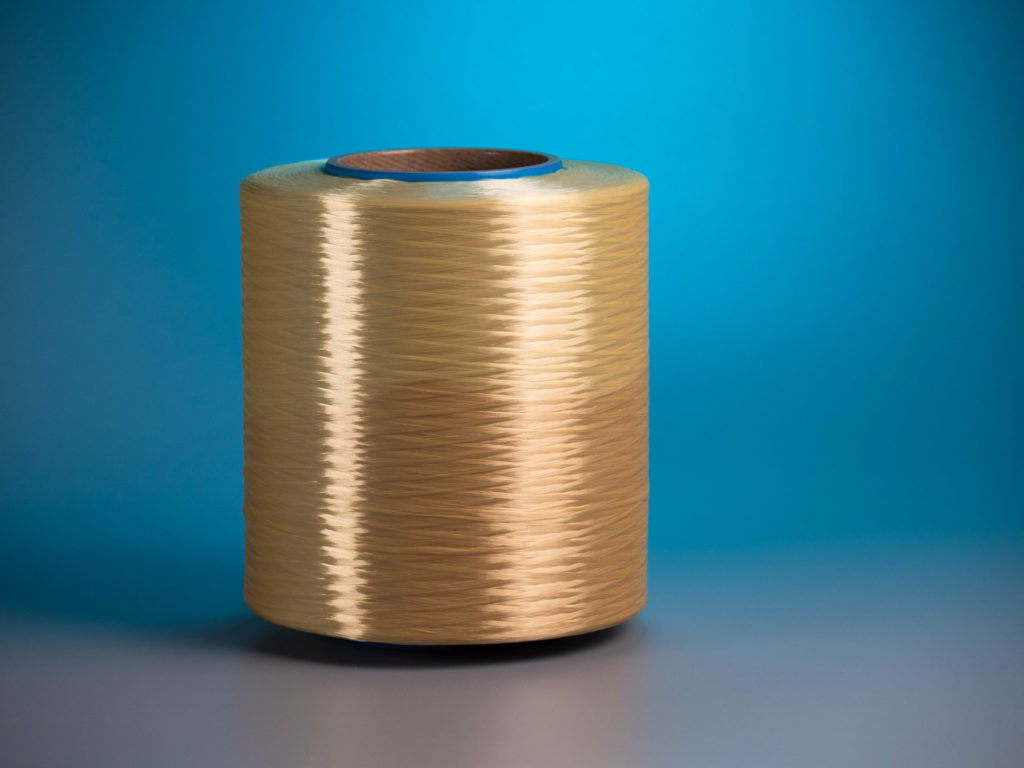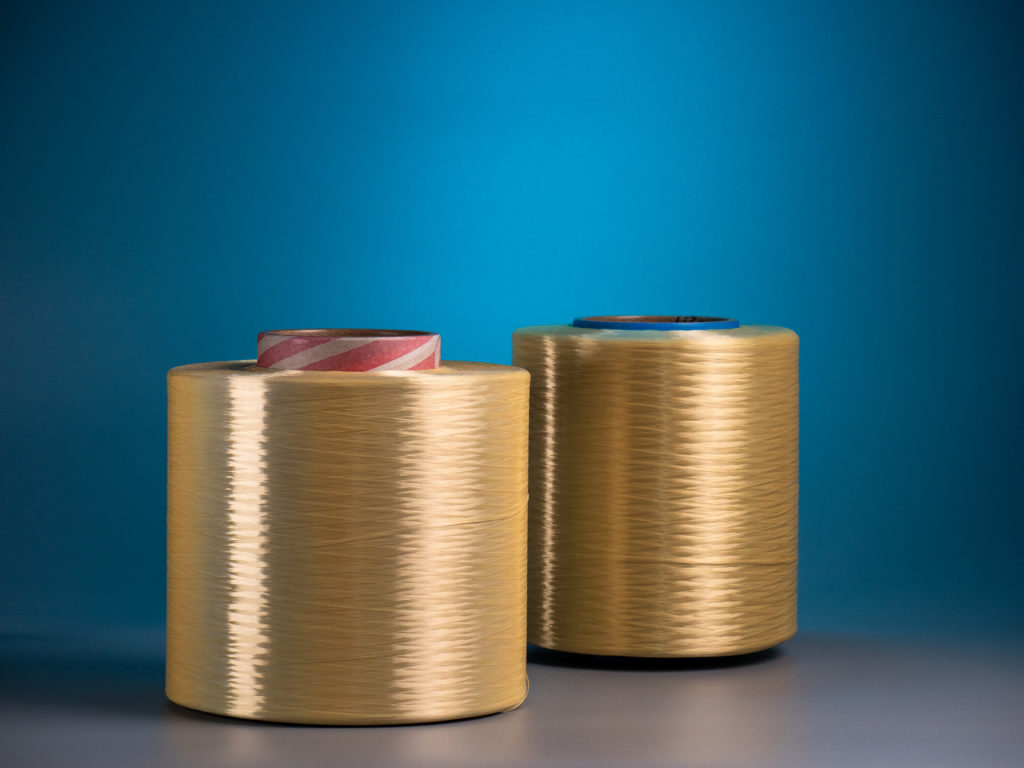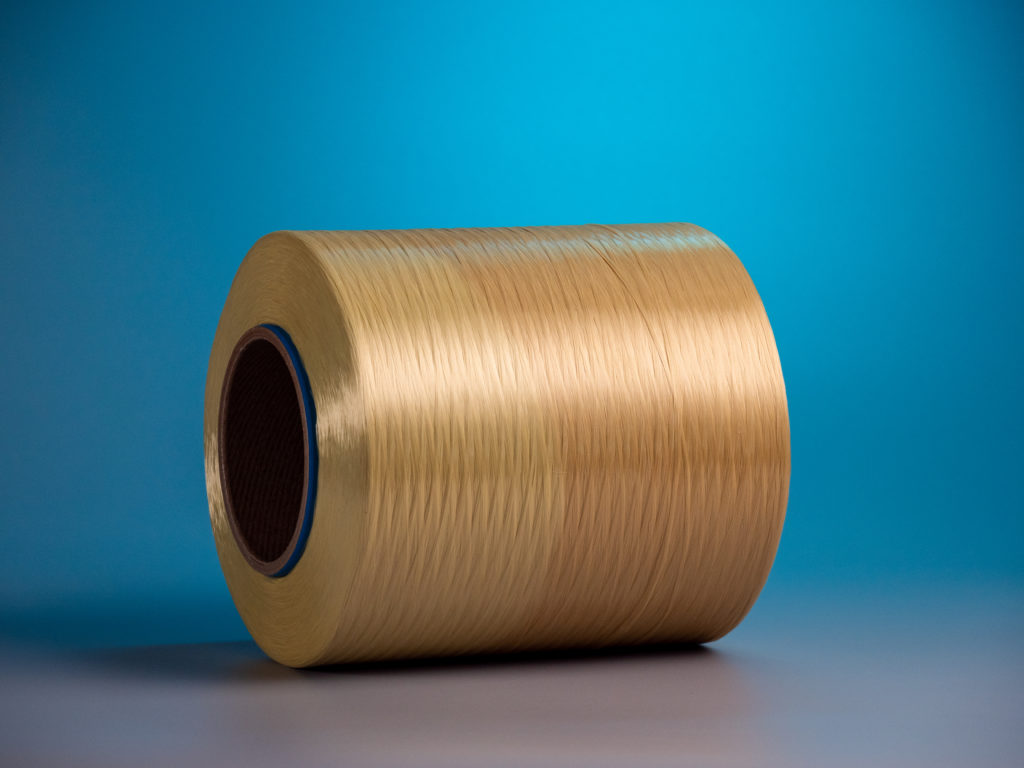 Strong market request of Aramid Yarns
Due to the strong market request we have at this moment limited resources – capacity available of our regular and high modulus para aramid yarns which is being used as strength element within a variety of your cable constructions. Our partner has at this moment problems to coop with the market requirements.
Glassyarn – SUPRA® versions
We recommend nowadays to look into the possibilities of our glassyarn – SUPRA® versions which are nowadays a suitable technical solution which also a money saver.
It has a high tensile strength and good dimensional stability and other preferred characteristics used within the wire and cable industry where mechanical forces are key during installation operations.
Beyond the low weight versus the strength are our glass yarns also impervious against corrosion, thus guarantee a long service life, but also have heat resistance properties; so applicable to be used in harsh and challenging environments where only the best materials can do their job continuously guarantee a long life. And this all at a very economic and attractive pricing versus other alternative products within this service segment at wire and cable sector, thus cost competitive.
Glass fiber yarns as reinforcement
Our glass fiber yarns are used for reinforcing the cables – HEC-Holland has a various types of glass yarns for each application depending on the needs from our customers. We have following versions to meet each individual cable requirements.
Our SUPRA version is coated reinforced glass fiber yarn recognizable to its yellow color and following strong points:
Economic alternative towards aramid yarn at diverse cable constructions
Identical mechanical properties especially at tensile strength
Similar surface friction like aramid alternatives
Smooth and soft coated surface & no fiber fly
Premium precision winding
No fiber dust during processing
All dielectric and fire-proof & rodent-proof
Similar yellow color
For more technical and commercial information and our possibilities we recommend contacting our sales engineer.
Related Cable Yarn Products