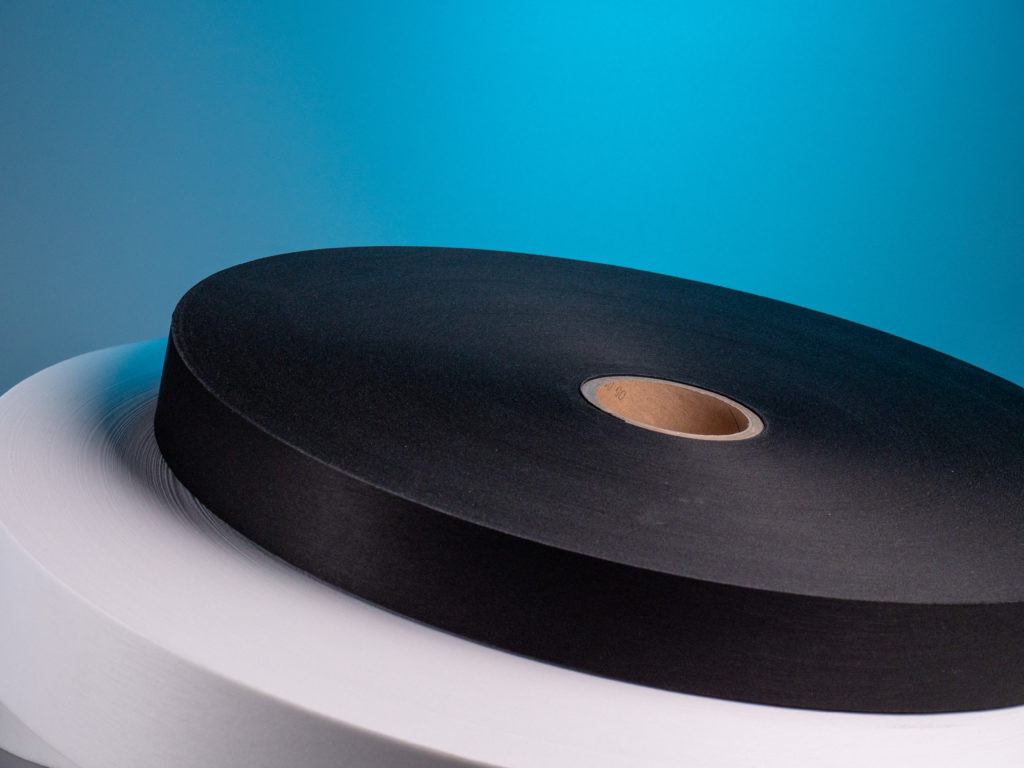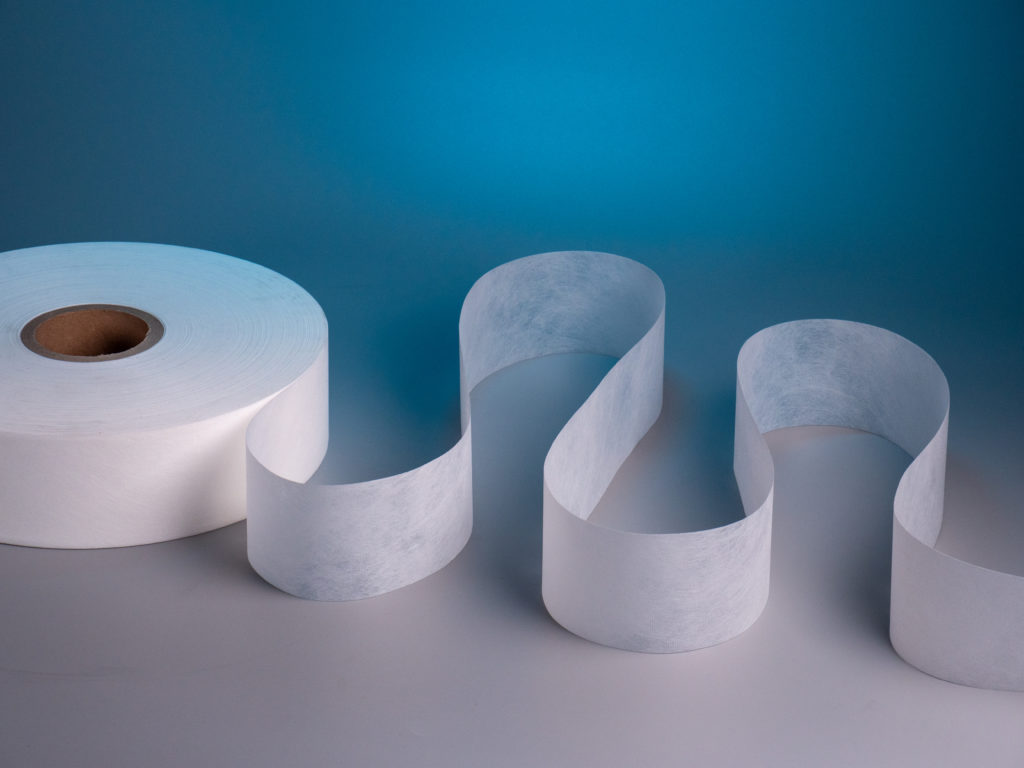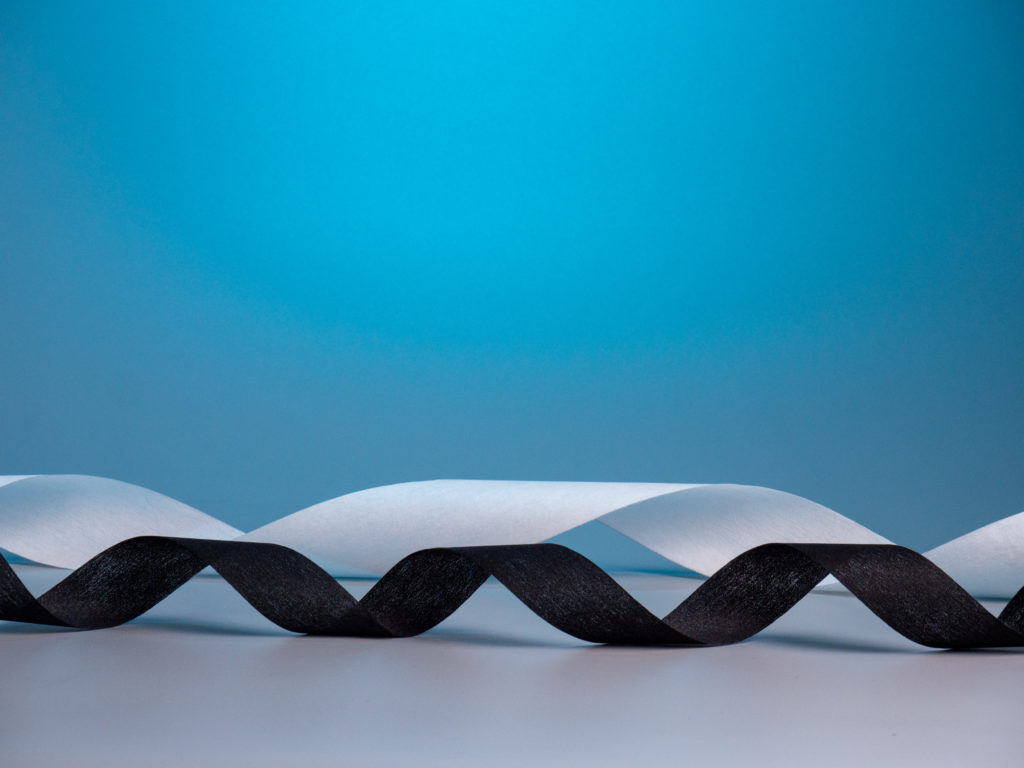 PE Tapes as insurance policy
PE Tapes can be called the "insurance policy" of your cables as they have a big effect on the life span of the cable. During operations or in case of a water ingress our high quality PE Tapes do the job for what they are designed for – seal on a short controllable distance the damaged part of the cable. By blocking and stopping the water ingress on a short cable length PE Tapes minimize the damage caused for the cable and decrease the cost of replacement and repair works.
Each (non) woven tape reference is designed to work for one or several of the following functions within the cable type range: waterblocking, bedding, binding, heat barrier and/or separation of cable segments. With our own designed calculation program, we can determine the technical and economic needs to meet your own, your customers' and the official international standards' requirements.
We provide multiple options:
Waterblocking Tapes
Bedding Tapes
Binding Tapes
Separation Tapes
Our tapes are produced under the best processing conditions, using the right raw materials and additives. Our specialists operating in production, converting, packaging and shipment stations secure that all our tapes are meeting the highest standards and are RoHS and REACH compliant.
The best thinkable logistics and technique
For many years we have been delivering our tapes at continuous stable quality and at favourable commercial conditions giving the best thinkable logistical and technical service and support.
Our product and R&D team is cooperating together with cable designers and process engineers, sometimes with the support of independent research institutes, to come up with even better tape solutions. In order to meet the future process and design requirements and to be and stay successful in the nowadays dynamic cable world, it is crucial to develop continuously new visions and ideas.
Diverse cable segments
Our tapes are used within the diverse cable segments, from data/telecom to power and subsea and other heavy-duty applications in the harsh environment
For more technical and commercial information we recommend contacting our sales engineer or visit our own converting station to see how our operations work.
Related Cable Tape Products