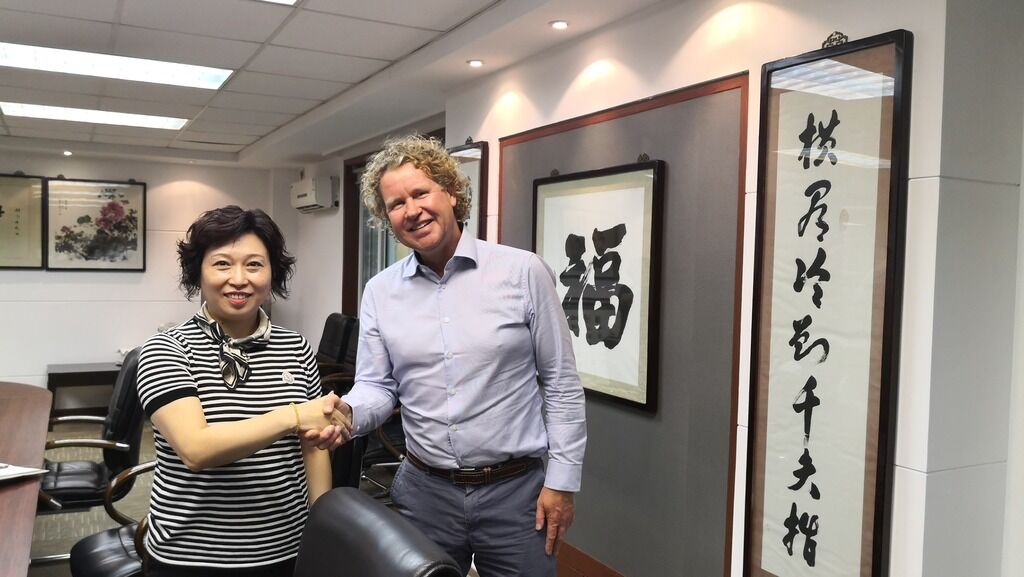 We are pleased to announce that Mrs. Fu – CEO of Shanghai WangXun New Material (SHWX in short) and Mr. Lurkin – managing director of HEC-Holland have officially signed a collaboration agreement. The official signature ceremony is a big step towards a joint collaboration between two esteemed companies. We as HEC are very please with the new collaboration.
Shanghai WangXun New Material (SHWX)
With the new expansion in China, HEC-Holland and SHWX further increases their market share within the European market of the cable and wire industry. The new local capacity will get into place within the first quarter of 2020 to serve our customers. On the newly made collaboration Mr. Lurkin commented: "This partnership is a big step forwards for both companies. The European cable industry will benefit greatly from this collaboration. Not only will it give more flexibility on the market, lead times of quality products will also get shorter".
Tailormade convert
At the same time of the collaboration, HEC-Holland further invested into their converting station in Tilburg, Netherlands. We are extending the product lines and the capacity. We are now able to tailormade convert as to the customers wishes and desires. To achieve this we invested in a new state-of-the-art slitting machine. This new machine is able to handle and convert the requested sizes on aluminium tapes up to 4.100 meter per pad.
More information?
If you want more information on this article, please feel free to contact us. Our account managers will be more than happy to give you more details on our services and possibilities.